We provide carbides in their best forms...
The manufacturing of carbides is a specialist branch of powder metallurgy. Work pieces made from carbides are not manufactured by means of founding but instead by means of pressing and sintering. The best known raw materials of carbides are WC, Co, Ni, TiC, TaC, NbC etc. Admittedly: This a very simplified explanation of our highly complicated manufacturing process.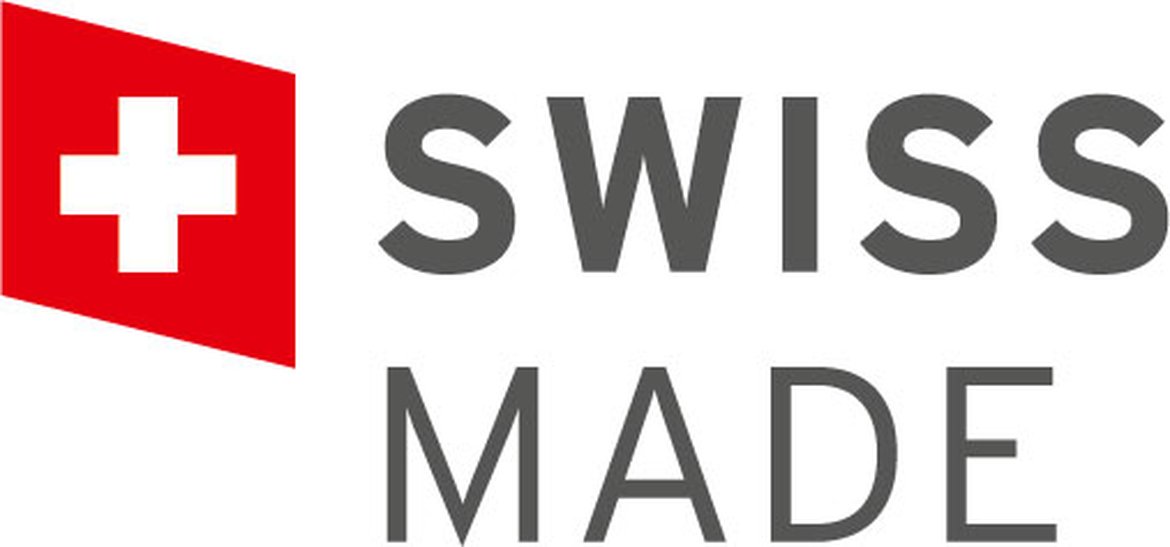 Carbides produced environmentally friendly...
At the core of our work lie the high desires and requirements of our clients. We do not want to be a mere supplier, above all we want to be their partner. In all areas where good carbides are the better solution.
Our comprehensive range of types covers all needs in all areas of application very well. The best type of carbide for every step of work. This ensures that we can always jointly achieve the best result.
Thanks to our state-of-the-art water process we avoid the emission of greenhouse gases and work without organic solvents. This is in the interest of the environment. Why don't you also contribute to the climate protection, and use the products of HARTMETALL ESTECH.